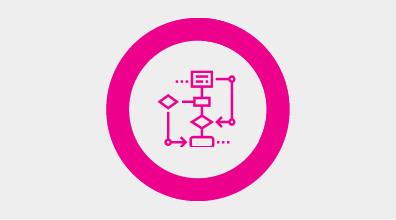 Process Structure - Microlearning Course
This is a Microlearning course developed by Mavim.
About This Course
In this course we will give you an idea of what to expect when structuring your business processes in Mavim and how this can help you reach your goals. Two common ways to structure your processes are:
Based on the organization's value chain.
Based on departments.
We will explain the pros and cons of both options and also show you to structure your business process based on the three processes an organization generally has, such as:
Primary processes
Management processes
Supportive processes
The Mavim structure is very flexible and makes it easy to change your structure anytime you want.
Good luck!