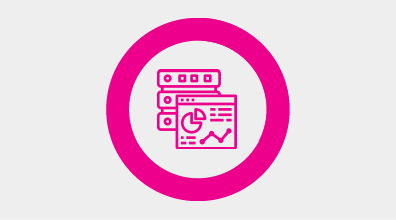 Managing processes with metrics - Microlearning Course
This is a Microlearning course developed by Mavim.
About This Course
During this course we will show you how to use key performance indicators, KPIs, in Mavim to monitor your business processes and how to use a business intelligence tool to monitor these KPIs. To make a topic measurable you need to add some fields to it, such as:
We'll also show you how to create these topics, how to assign field sets to KPI topics and how to create a report based on these metrics.
Good luck!