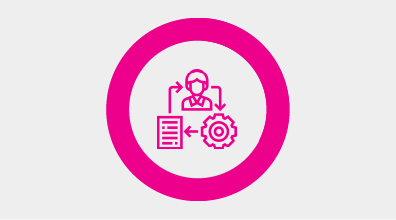 Processes and Charts - Mavim Portal - Microlearning Course
This is a Microlearning course developed by Mavim.
About This Course
During this course you will learn the difference between a process and a chart, how to navigate to a business process through charts and what to do to make a chart easier to read.
Good luck with this course!