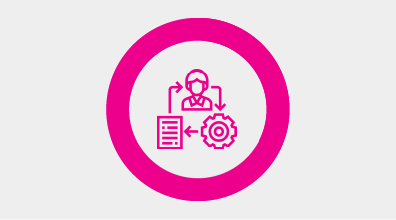 Search - Mavim Portal - Microlearning Course
This is a Microlearning course developed by Mavim.
About This Course
It is possible that you are looking for specific information on a specific topic but do not know how to navigate to this information via charts or the other means of navigation. Luckily, the Mavim Portal has powerful search functionality.
During this course, you will learn how to use this search functionality.
We wish you good luck!