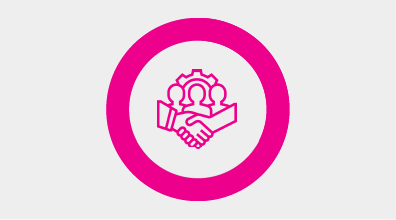 Tasks - Mavim Portal - Microlearning Course
This is a Microlearning course developed by Mavim.
About This Course
As a Portal user, you might get tasks assigned to you. For example to review a process description or to perform an audit. These tasks are assigned to you by the Moderator.
During this course, you will learn:
How you will be notified of new tasks
Where to find your tasks
How to perform your tasks
We wish you good luck!