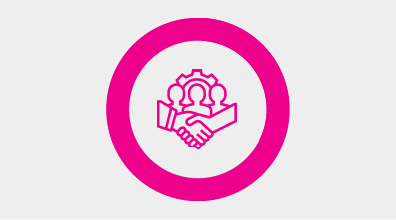 Respond to feedback - Mavim Portal - Microlearning Course
This is a Microlearning course developed by Mavim.
About This Course
You and your colleagues are able to leave input – such as webforms and notes — on topics. It can be quite useful to know what input is left by others so you can avoid duplicate feedback.
During this course, you will learn how to:
See input left by others
Subscribe to topics so you will receive a notification when input has been left
Reply to input left by others
We wish you good luck!