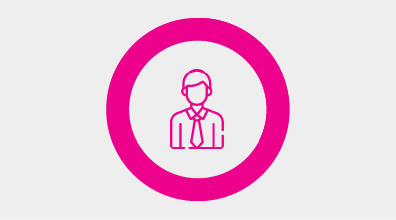 Flows - Mavim Portal - Microlearning Course
This is a Microlearning course developed by Mavim.
About This Course
Automating repetitive tasks is often a good idea, since it reduces the time you need and increases quality and consistency of the work. Flows are a way of automating tasks in the Mavim Portal, by automatically creating tasks based on triggers.
During this course, you will learn:
What a flow is
How flows are experienced by end users
How to create flows
How to manage flows
We wish you good luck!