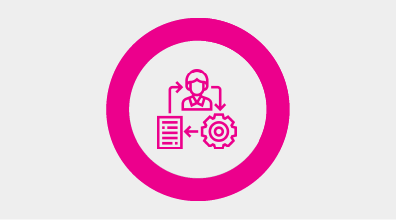 Use Revision Information as Metadata on your publications - Microlearning Course
This is a Microlearning course developed by Mavim.
About This Course
Welcome to this Microlearning course.
During this course you will learn how to use Revision information.
We will teach you how to:
Add revision information to topics
Publish revision information to the Portal
Use Revision revision information to create tasks
We wish you good luck!