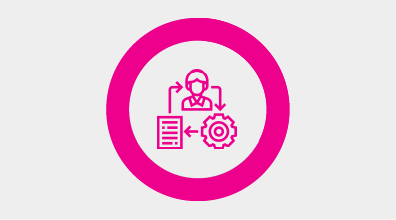 Excel import - Microlearning Course
This is a Microlearning course developed by Mavim.
About This Course
Welcome to this microlearning course.
Here you will be introduced to the possibilities to import Excel files in Mavim.
During this course you will learn:
What can and what can not be imported.
How to prepare your Excel file for importing.
How to choose what data to import.
How to update your import.
We wish you good luck!